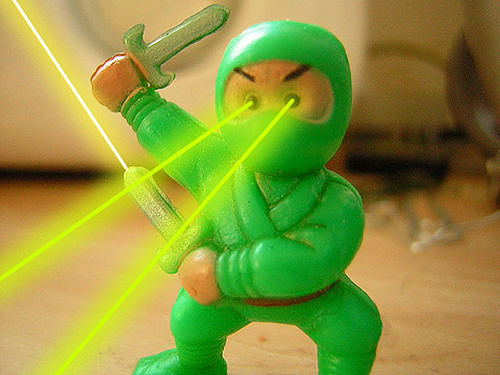 I am expecting company this weekend. My first visitors since moving from Indiana to Tennessee. As anyone who has ever moved knows, it can take a VERY long time to actually get settled in. If you're a Virgo, twice as long. For example, I have rearranged the kitchen cabinet four times. But the apartment was a mess and I can't have my friends see it like this. So I busted out my Inner Cleaning Ninja.
In preparation for my guests, I had planned to clean the carpets. My vacuum cleaner (second hand) has never performed well and I got fed up with it, so I took it apart. If you have issues with loose hair, this is no easy feat. And I, of course, gag at the sight of loose hair.
If it's not attached to a living being, I will get sick. I'm getting more neurotic with old age. Last night, chewed out the BF because he trimmed his beard and left a mess all over the bathroom. I can't brush my teeth when there's loose hair anywhere in sight. Hobbit is the same way. Neither of us could brush our teeth in the bathroom yesterday morning and I've procrastinated cleaning the bathroom because of this mess.
ANYWAY, I got the vacuum cleaner de-haired (shudder) and it works a helluva lot better now.
I was also given a used Bissell that appeared to be a decent machine. Unfortunately, it was missing the pump belt AND the rotating bristles rendering it useless and making me highly frustrated. My only consolation...I didn't PAY for the damn thing. So now I guess I'll have to resort to carpet cleaning foam which is in NO WAY nearly a good enough clean for me, but without means of hauling a huge rental steamer home, I don't see it getting REALLY cleaned.
Poor Inner Cleaning Ninja has been denied and is now on strike.